Global Equity Feeder Fund

Overview
The BCI Credo Global Equity Feeder Fund ("Feeder Fund") is a South African domiciled unit trust, which has a single investment in the Irish domiciled Credo Global Equity Fund
ZAR denominated investment
100% global equity exposure
Large capitalisation bias
Value investment style
Regulated by the FSCA in South Africa

Minimum Disclosure Document
Share classes and minimum investments
Class A Retail: None
Class B Institutional: R25,000,000
Dealing
Daily
Service fee*
Class A Retail: 0.83%
Class B Institutional: Please contact Credo
Identifiers
Class A Retail: ZAE000278818
Class B Institutional: ZAE000282463
Launch date
3 February 2020
Domicile
South Africa
Type
Feeder Fund
Investment manager
Credo Capital Limited, London (FCA Regulated)
Administrator and manager
Boutique Collective Investments (RF) (Pty) Ltd
Custodian/trustee
The Standard Bank of South Africa Limited
(*) The service fee represents fees paid to the Management Company and the Investment Manager and is VAT inclusive. Additional charges from the underlying Credo Global Equity Fund will apply.
Performance


As the Feeder Fund launched on 3 February 2020, there is insufficient data to provide a useful indication of performance. However, by way of track record and for indicative purposes only, the performance of the Credo Global Equity Fund (UCITS) is shown here. Please note this performance is not directly related to the anticipated performance of the Feeder Fund.

Frequently Asked Questions

Where to find us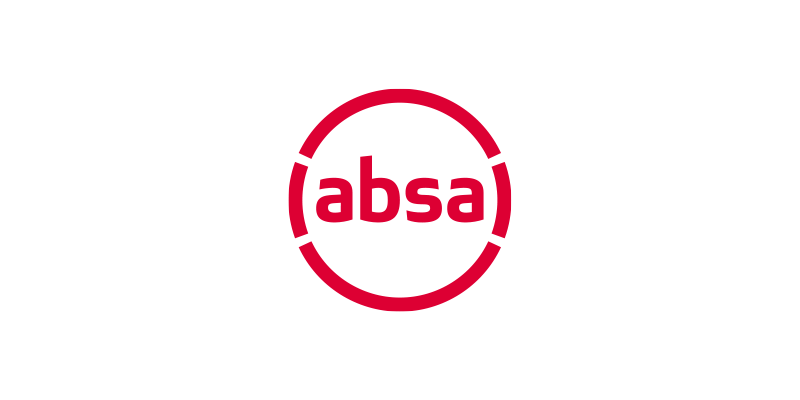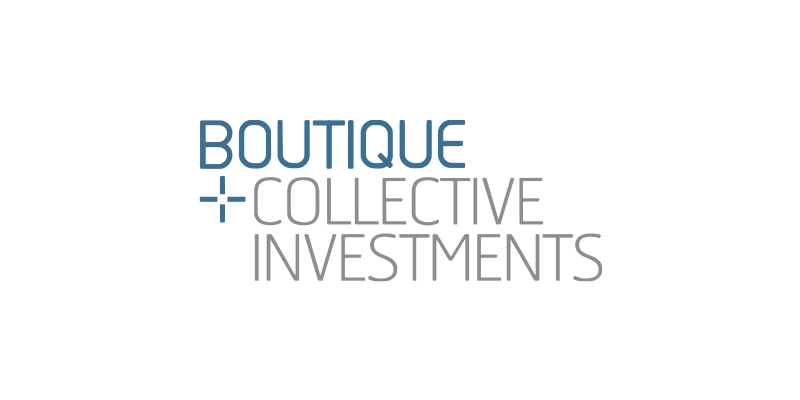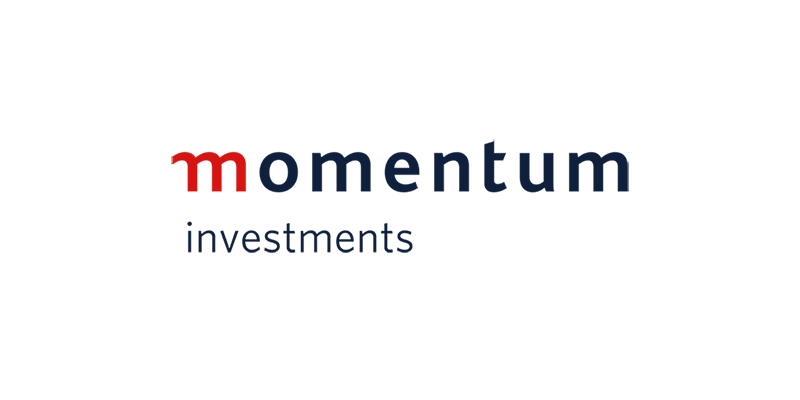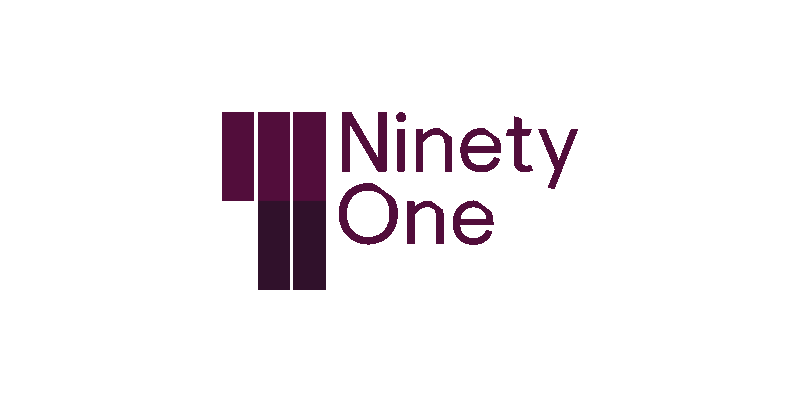 Credo's Wealth Solutions are suited to Financial Intermediaries, including Wealth Managers, Financial Advisory Firms, Stock Brokers and Family Offices looking for a trusted partner. Credo offers Financial Intermediaries access to a Wealth Platform with whole of market, multi-asset class investments and incorporates research, portfolio modelling, trade execution, global custody (onshore & offshore), white-labelled Investor reporting, an online Investor portal and support for 20+ currencies. A range of Investment Solutions which includes Actively Managed Funds, Managed Portfolios and Bespoke Discretionary Management is also available. Our platform currently supports more than 20 Financial Intermediaries, with Assets under Custody in excess of £1.6bn, representing over 4,500 Investors.