Overview
Long-only equities
Diversified global exposure
Large capitalisation bias
No derivatives, gearing or hedging
UCITS

Presentation

Factsheet (for UK investors)

MDD (for SA investors)
Global Equity Feeder Fund
(SA Rand Investment)
Min initial investment
Class A & B Retail Shares: £5,000
Class A & B Institutional Shares: £10,000,000
Dealing
Daily, 10pm (Irish Time) Valuation Point
AMC
Retail Shares: 0.75%
Institutional Shares: 0.40%
Share classes
A Retail: GBP
A Institutional: GBP
B Retail: USD
B Institutional: USD
Identifiers
Class A Retail: IE00BDFZR877
Class A Institutional: IE00BDFZR984
Class B Retail: IE00BDFZRB04
Class B Institutional: IE00BDFZRC11
Domicile
Ireland
Type
UCITS
Manager
FundRock Management Company S.A.
Investment manager
Credo Capital Limited
Administrator
Société Générale Securities Services (Ireland) Limited
Auditor
Deloitte
Legal advisors
McCann FitzGerald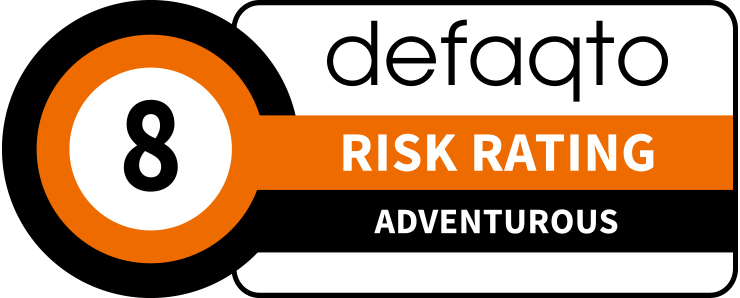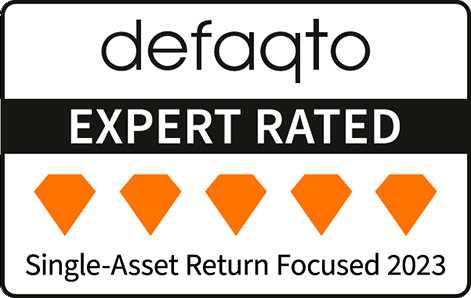 Performance


| | | | | | | | |
| --- | --- | --- | --- | --- | --- | --- | --- |
| Return (%) | 1M | 3M | YTD | 1Y | 3Y | 5Y | SI |
| GBP | 0.4 | 4.7 | 7.3 | 15.2 | 51.5 | 74.0 | 69.0 |
| Benchmark | -0.6 | -1.2 | 4.5 | 2.6 | 40.0 | 58.9 | 66.4 |
| USD | -1.3 | 6.4 | 8.0 | 4.0 | 43.6 | 52.9 | 58.2 |
| Benchmark | -2.4 | 0.1 | 4.5 | -7.3 | 32.7 | 39.5 | 55.4 |
Source: Société Générale Securities Services, SGSS (Ireland) Limited. Benchmark: MSCI World Index Net Total Return. Inception Date: 03 July 2017.
Performance as at 28 February 2023.

Updates
| | | | | |
| --- | --- | --- | --- | --- |
| NAV per Share | 20/03 | 10/03 | 03/03 | 28/02 |
| Retail GBP | 1.6032 | 1.6519 | 1.7190 | 1.6994 |
| Retail USD | 1.5188 | 1.5451 | 1.5915 | 1.5684 |
Source: Société Générale Securities Services, SGSS (Ireland) Limited

Custody & Regulation
Depositary services provided by Société Générale S.A., Dublin Branch, which has been active in Ireland for over 20 years and is a leading player in servicing Irish domiciled funds
Assets under custody €4,110 billion*
Independent daily calculation of NAVs
(*) As at end March 2020
Sub-fund of Credo ICAV
Authorised and regulated in Ireland by the CBI as a UCITS
Recognised in the UK by the FCA
Authorised in SA by the FSCA

Frequently Asked Questions
Investments in the Credo Global Equity Fund can be placed via:


Credo's platform
The Administrator
One of the fund platforms
Please contact us (or your Relationship Manager) to discuss these options.
MSCI World Net Total Return Index.
Yes, please contact your Relationship Manager to discuss further.

Where to find us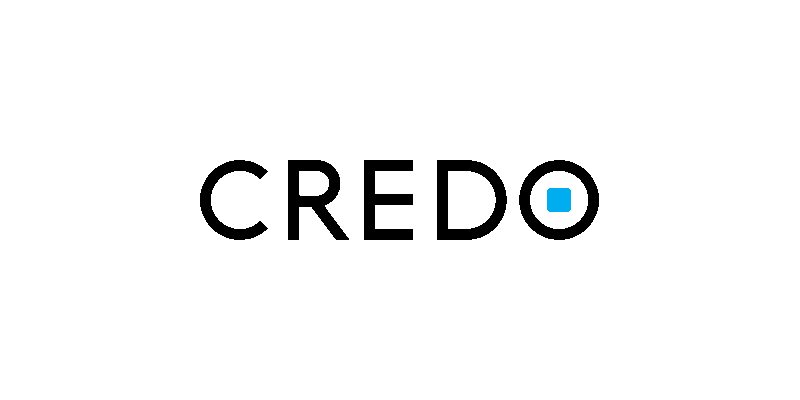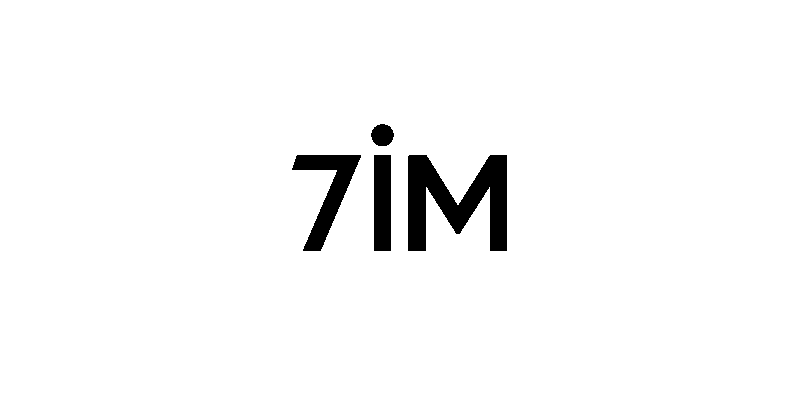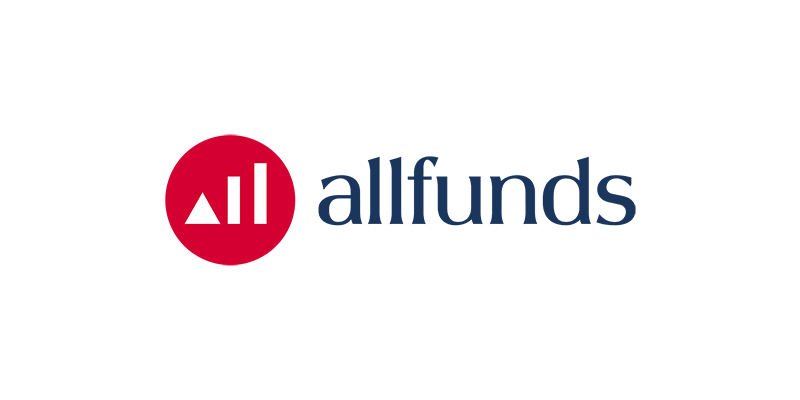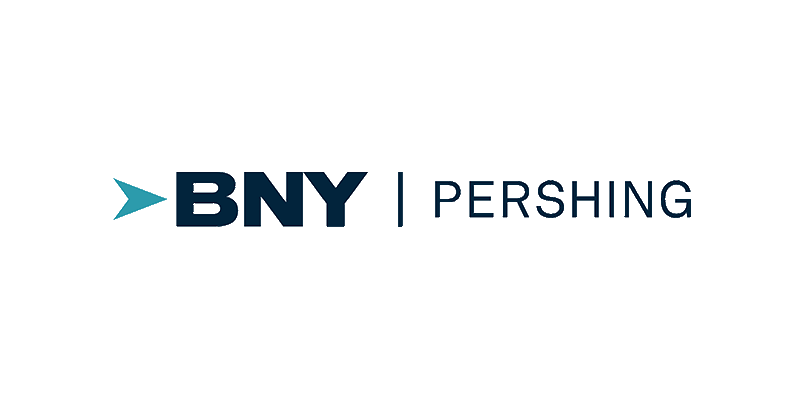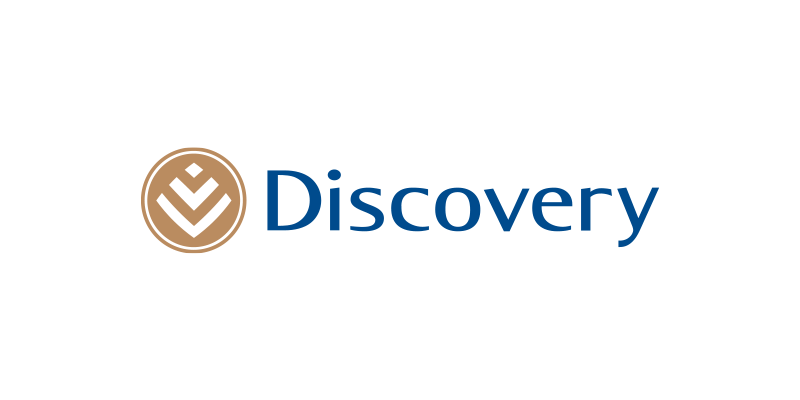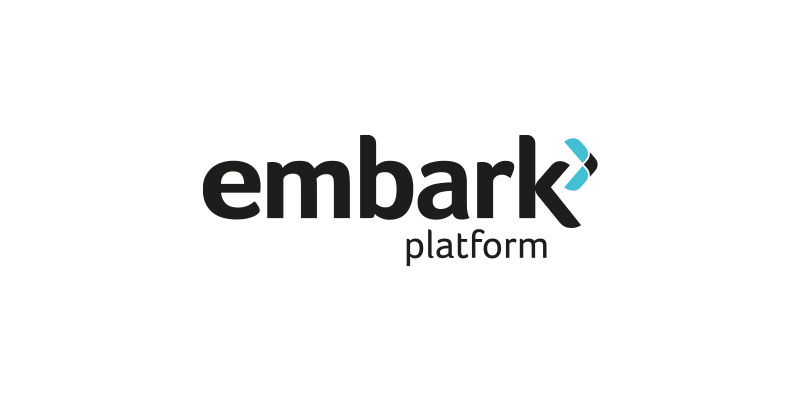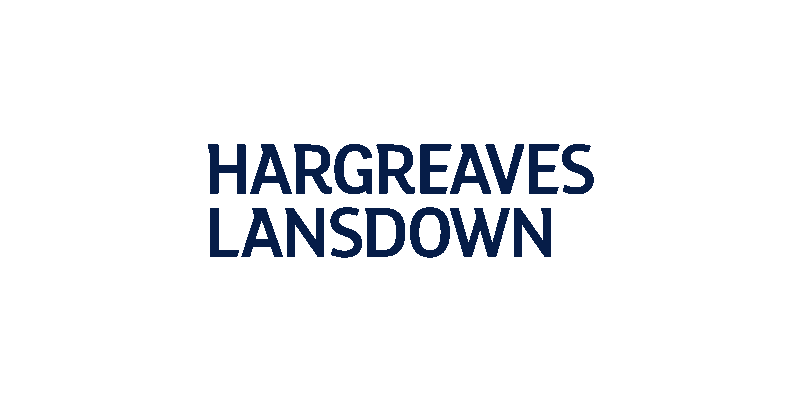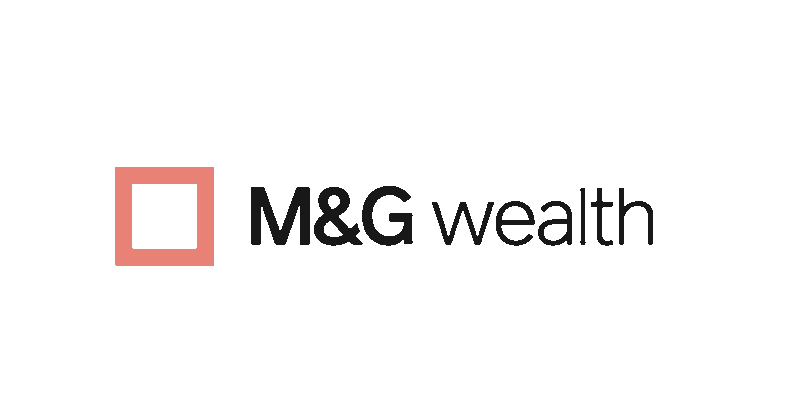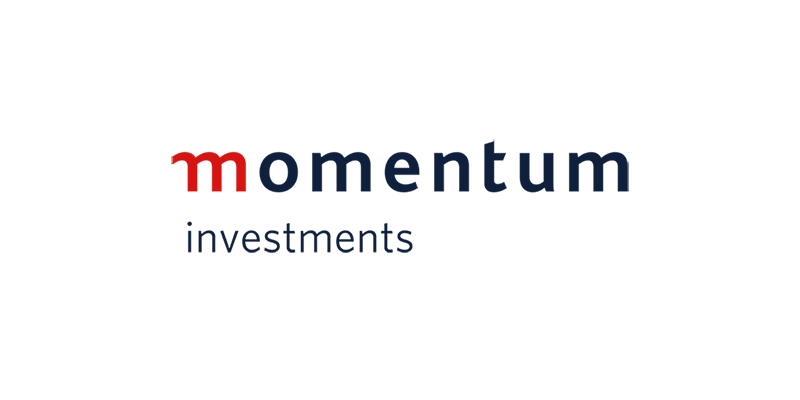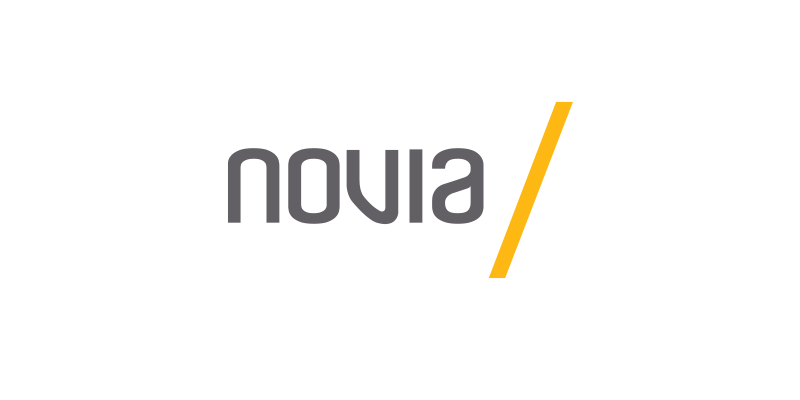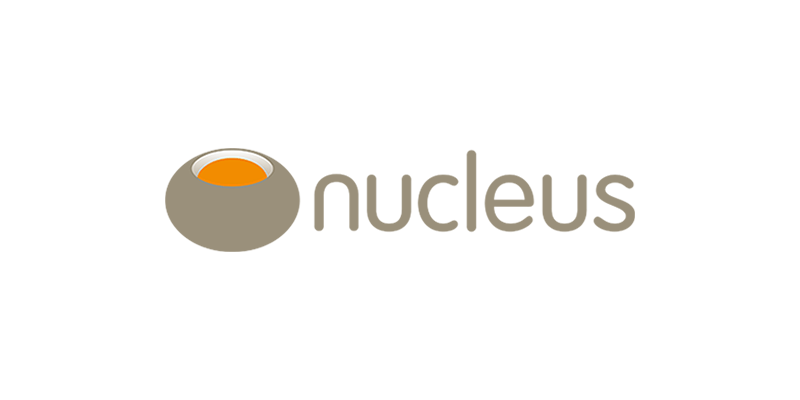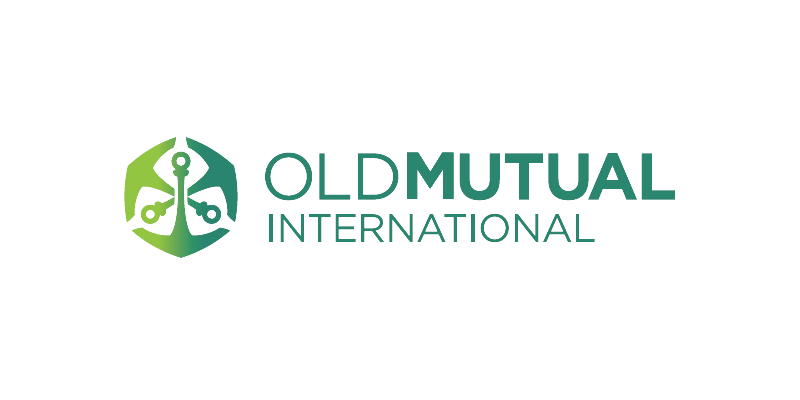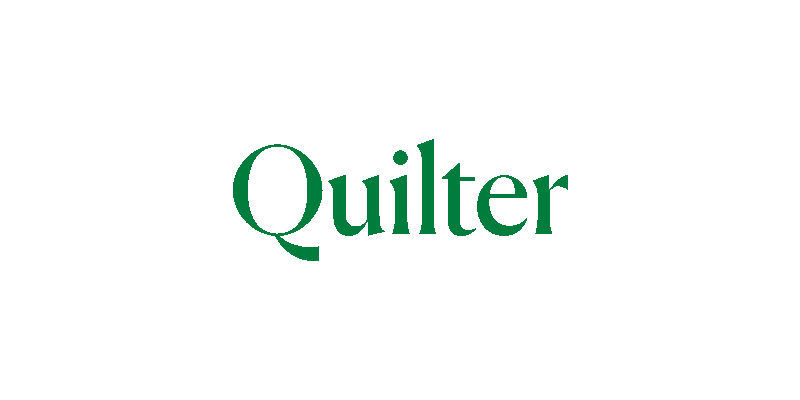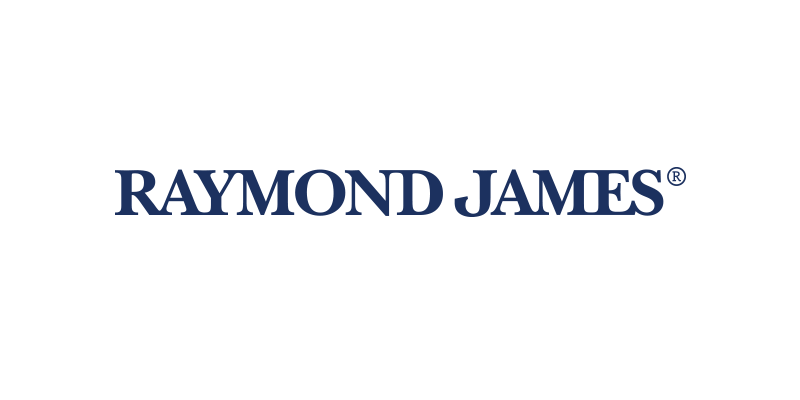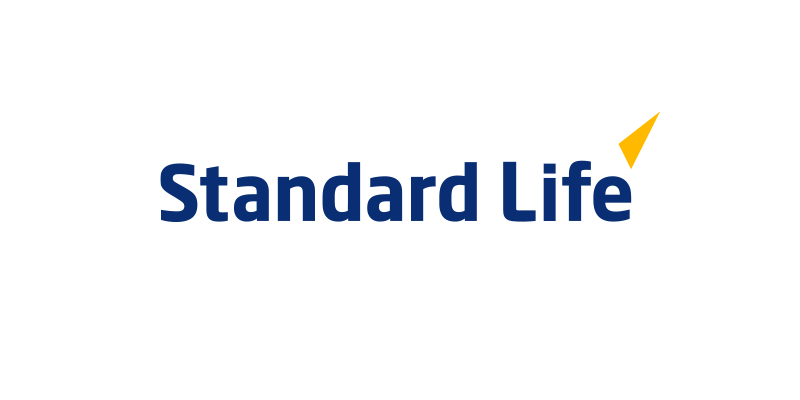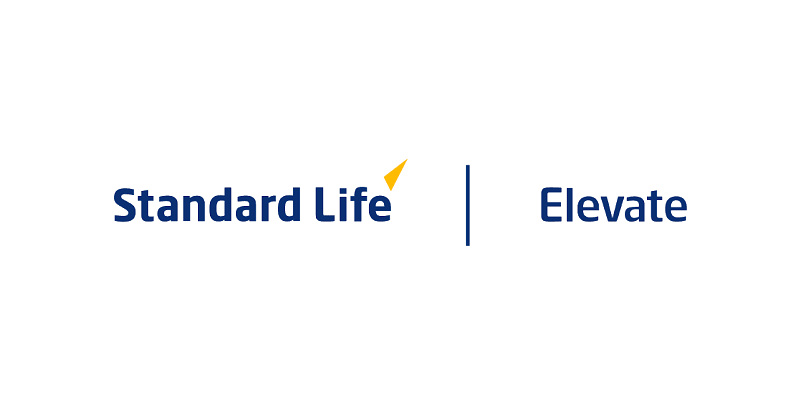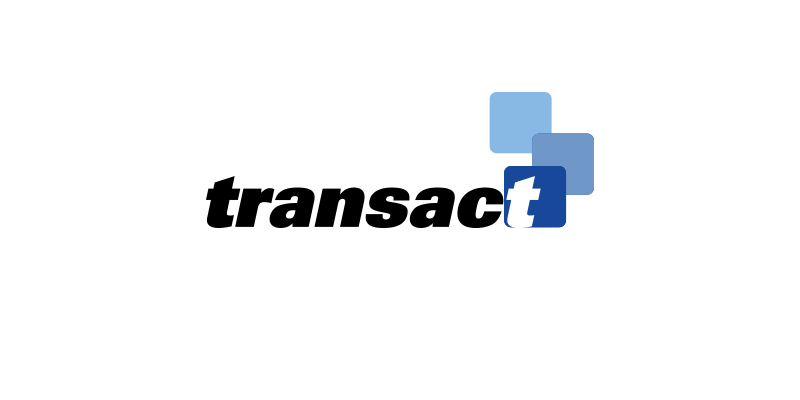 Credo's Wealth Solutions are suited to Financial Intermediaries, including Wealth Managers, Financial Advisory Firms, Stock Brokers and Family Offices looking for a trusted partner. Credo offers Financial Intermediaries access to a Wealth Platform with whole of market, multi-asset class investments and incorporates research, portfolio modelling, trade execution, global custody (onshore & offshore), white-labelled Investor reporting, an online Investor portal and support for 20+ currencies. A range of Investment Solutions which includes Actively Managed Funds, Managed Portfolios and Bespoke Discretionary Management is also available. Our platform currently supports more than 20 Financial Intermediaries, with Assets under Custody in excess of £1.6bn, representing over 4,500 Investors.