Multi-Asset Portfolios Core

The Credo Multi-Asset Portfolios Core (MAP Core) follow an evidence based approach to investing, providing investors with diversified exposure to global assets through a selection of funds and ETFs.
Multi-Asset Portfolios Brochure
Funds are selected using Credo's in-house selection process and offered as four solutions targeting various levels of equity exposure. Portfolios are available in both GBP and USD.

MAP Core - Costs & Charges
Investment Philosophy
We believe that wealth is best created and preserved through patient & disciplined investing focused on the long term
We follow an evidence-based approach to investing
We strive to embed the benefits of diversification across the investment process
We believe that no investment strategy is so good that a high enough cost won't make it a bad one
Where to find us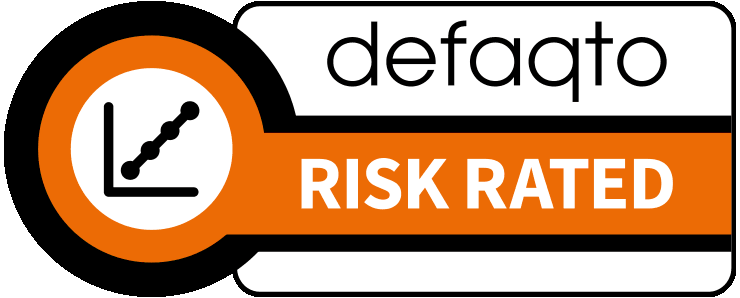 Credo's Wealth Solutions are suited to Financial Intermediaries, including Wealth Managers, Financial Advisory Firms, Stock Brokers and Family Offices looking for a trusted partner. Credo offers Financial Intermediaries access to a Wealth Platform with whole of market, multi-asset class investments and incorporates research, portfolio modelling, trade execution, global custody (onshore & offshore), white-labelled Investor reporting, an online Investor portal and support for 20+ currencies. A range of Investment Solutions which includes Actively Managed Funds, Managed Portfolios and Bespoke Discretionary Management is also available. Our platform currently supports more than 20 Financial Intermediaries, with Assets under Custody in excess of £1.6bn, representing over 4,500 Investors.