Global Equity Feeder Fund

Overview
The BCI Credo Global Equity Feeder Fund ("Feeder Fund") is a South African domiciled unit trust, which has a single investment in the Irish domiciled Credo Global Equity Fund
ZAR denominated investment
100% global equity exposure
Large capitalisation bias
Value investment style
Regulated by the FSCA in South Africa

Minimum Disclosure Document
Share classes and minimum investments
Class A Retail: None
Class B Institutional: R25,000,000
Dealing
Daily
Service fee*
Class A Retail: 0.83%
Class B Institutional: Please contact Credo
Identifiers
Class A Retail: ZAE000278818
Class B Institutional: ZAE000282463
Launch date
3 February 2020
Domicile
South Africa
Type
Feeder Fund
Investment manager
Credo Capital Limited, London (FCA Regulated)
Administrator and manager
Boutique Collective Investments (RF) (Pty) Ltd
Custodian/trustee
The Standard Bank of South Africa Limited
(*) The service fee represents fees paid to the Management Company and the Investment Manager and is VAT inclusive. Additional charges from the underlying Credo Global Equity Fund will apply.
Performance


As the Feeder Fund launched on 3 February 2020, there is insufficient data to provide a useful indication of performance. However, by way of track record and for indicative purposes only, the performance of the Credo Global Equity Fund (UCITS) is shown here. Please note this performance is not directly related to the anticipated performance of the Feeder Fund.

Frequently Asked Questions

Where to find us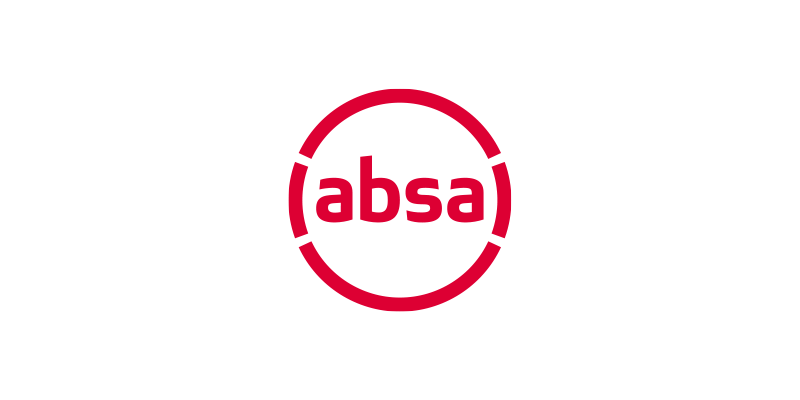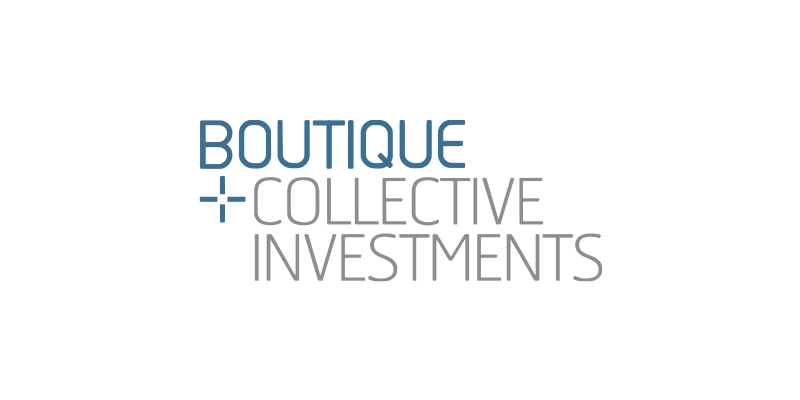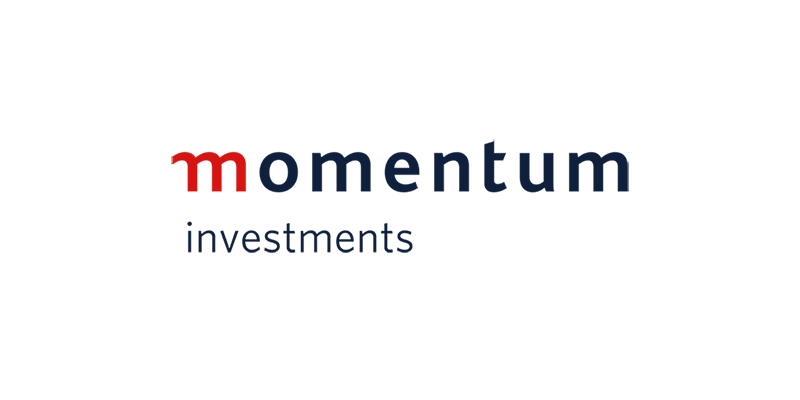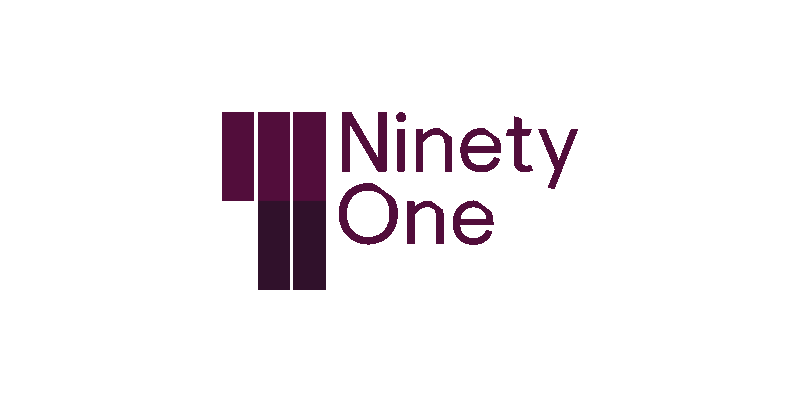 Creating and preserving wealth for future generations is a different journey for each client. At the outset of your journey with us, you will be introduced to your personal Relationship Manager who will be your primary contact. Your Relationship Manager will guide you through Credo's investment process, including understanding your investment objectives, risk profile and financial needs.