Let MyCredo do the work for you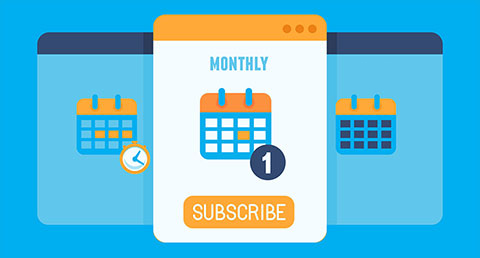 Do you find the task of drawing regular reports tedious? Let MyCredo do the work for you.
Subscribe and receive them via e-mail.

1. Run the required report as you would normally do.
2. Change the Smart date to:

3. Use the shortcut

or run the report by clicking OK,
then select

from the Reports tab.
The report can be scheduled in PDF or Excel format.
4. Complete your e-mail address and the subject field.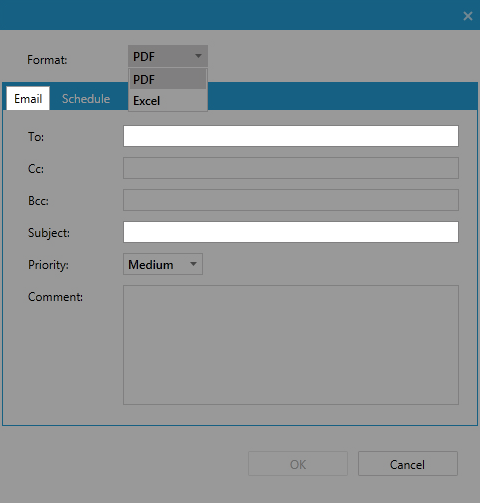 5. Click on the schedule tab and complete the fields to your requirements.

Reports can be delivered weekly or monthly.
You may choose the delivery time of the e-mail.
Monthly, quarterly, bi-annually or annual reports can be subscribed to.
Reports, other than performance reports should be delivered on the 4th of the month to accommodate verification and auditing by the custodian.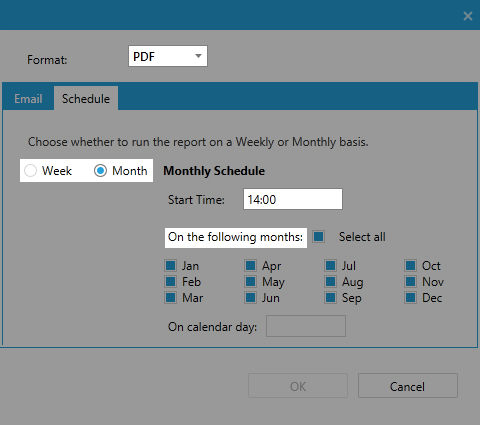 The selected report will then automatically be delivered to the e-mail address specified on the intervals specified with data updated as per the smart date selected.
Click here to request further training or support.
MyCredo Support
UK +44 (0)20 7968 8324
SA +27 (0)11 463 6312
mycredo-support@credogroup.com