Excelling in data exporting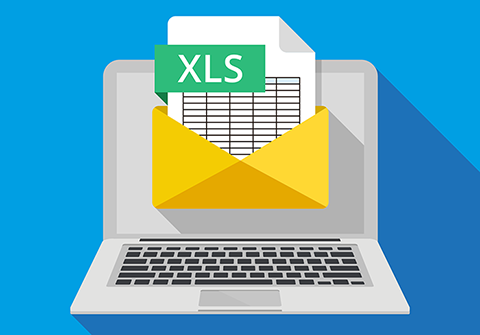 If you need to view all your clients on an Excel spreadsheet:
1. Select the list you wish to export (i.e. Portfolios, Accounts etc).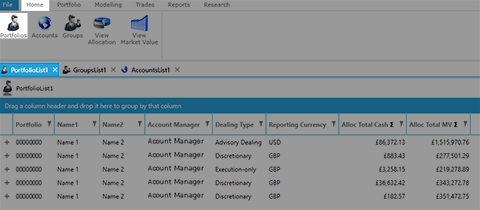 2. Click on "File" and select the "Export" option.
3. A "Save As" window will appear and prompt you to choose the location you wish to save the exported file to. The file will not open automatically.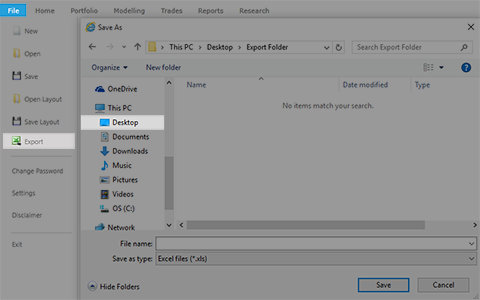 All lists, including the Trade Blotter, can be exported.
If you have any queries, please do not hesitate to contact your Relationship Manager or MyCredo Support.
MyCredo Support
UK +44 (0)20 7968 8324
SA +27 (0)11 463 6312
mycredo-support@credogroup.com