Automated delivery of subscriptions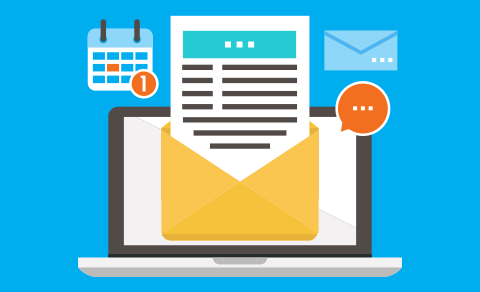 From Monday 12 November 2018, all subscriptions will be automated to be delivered to your inbox as part of an overnight process on the scheduled date. The option to choose the delivery time has been removed.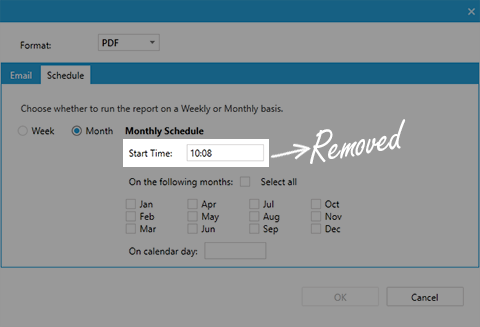 1. Select and run the report to be scheduled as you normally would. Remember to use the appropriate Smart date and not a calendar date.

2. Use the shortcut...

... or run the report by clicking OK, then select "Subscribe" from the Reports tab.

3. Complete the email address where you wish to receive the report and the email subject field.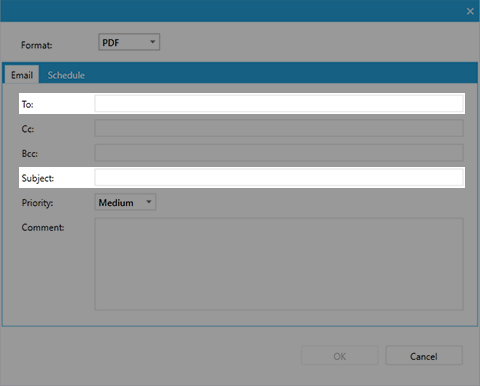 4. Click on the schedule tab and complete the fields to your requirements.
a) Reports can be delivered weekly or monthly
b) You may choose the date for the delivery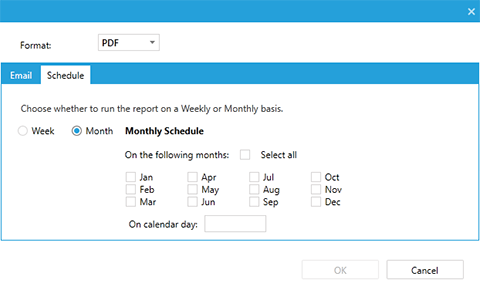 The scheduled report will automatically be delivered to the entered email address on the selected date.
If you have any queries, please do not hesitate to contact your Relationship Manager or MyCredo Support.
MyCredo Support
UK +44 (0)20 7968 8324
SA +27 (0)83 701 5361
mycredo-support@credogroup.com