Credo & Anchor to partner, creating $12 bn Wealth and Asset Manager
Charles van der Merwe November 2023
---
Credo and Anchor Capital, a leading provider of investment solutions in South Africa, are pleased to announce that they have agreed to a strategic merger.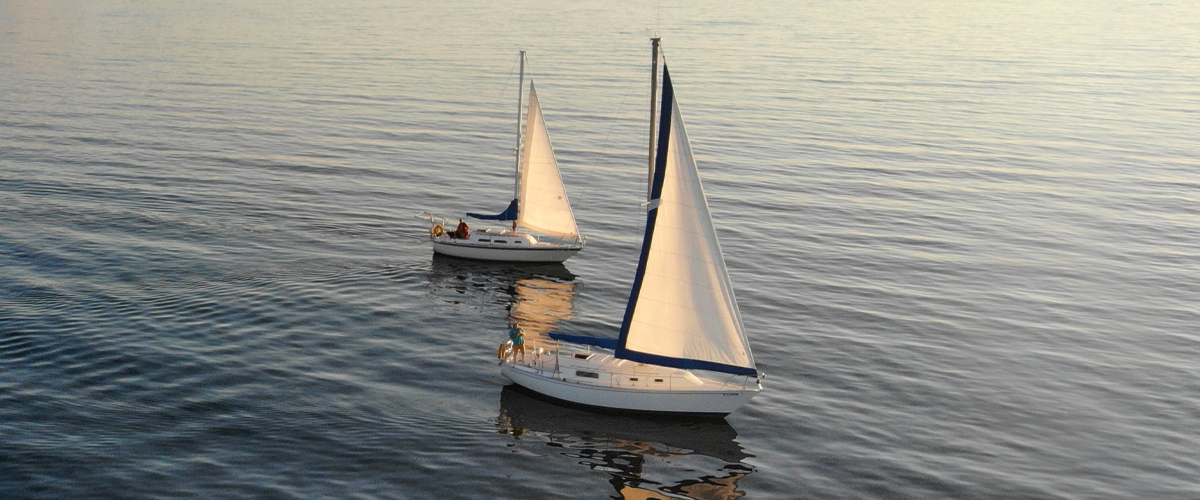 Both firms offer wealth management services to the high net worth retail and financial intermediary market segments. By partnering, Credo and Anchor will be able to leverage each other's strengths and offer a seamless global proposition. The combined business will provide UK investors with access to a broader range of investment solutions, and both domestic and global investment solutions to South African investors, as well as offering a world-class investment platform with access to virtually any security, fund or currency in the world.
The partnership will see both companies unite under a common shareholding structure, allowing co-operation of senior management whilst preserving each firm's day-to-day operational independence. There will be no change to the way either firm manages its respective investment solutions. Anchor's investment team will continue to provide a Growth-based set of funds and portfolios, while Credo's will independently continue with its Value-orientated investment strategies.
Roy Ettlinger, Chairman of Credo, said "As the founding shareholder of Credo, I am extremely excited that this transaction will enable Credo, together with Anchor, to transition to the next phase of developing a larger, more sophisticated wealth management business, and thus enable the business to provide a wider range of solutions to all clients segments. I look forward to continuing the journey with my new partners."
Mike Teke, Chairman of Anchor, said "This is an exciting step for Anchor and partnering with a high quality UK business like Credo is a big moment for the combined businesses. Scale is becoming increasingly important in our industry and both businesses will be enhanced by the partnership."
Peter Armitage, Anchor's Chief Executive Officer, said "Adding Credo's international capabilities – a world-class platform and global investment reach – builds on Anchor's strong South African network to create an even larger, independent, global wealth management business. We will be able to look after both domestic and global investment across numerous different asset classes."
Charles van der Merwe, Credo's Chief Executive Officer, said "Our core proposition has always been to offer outstanding financial solutions to our clients, and by partnering with Anchor, we are able to provide our clients with access to a broader range of investment solutions, and additional scale on our wealth platform that is key to operating in multiple jusrisdictions."
The merger is subject to regulatory approval in the United Kingdom and South Africa.
---