Creating intergenerational wealth is a different journey for everyone. We believe that we are the right partner to help you build the life you want and leave the legacy that you planned.
No matter where you are in your financial journey, we are with you every step of the way and you can trust us to have your back – through the ups and downs.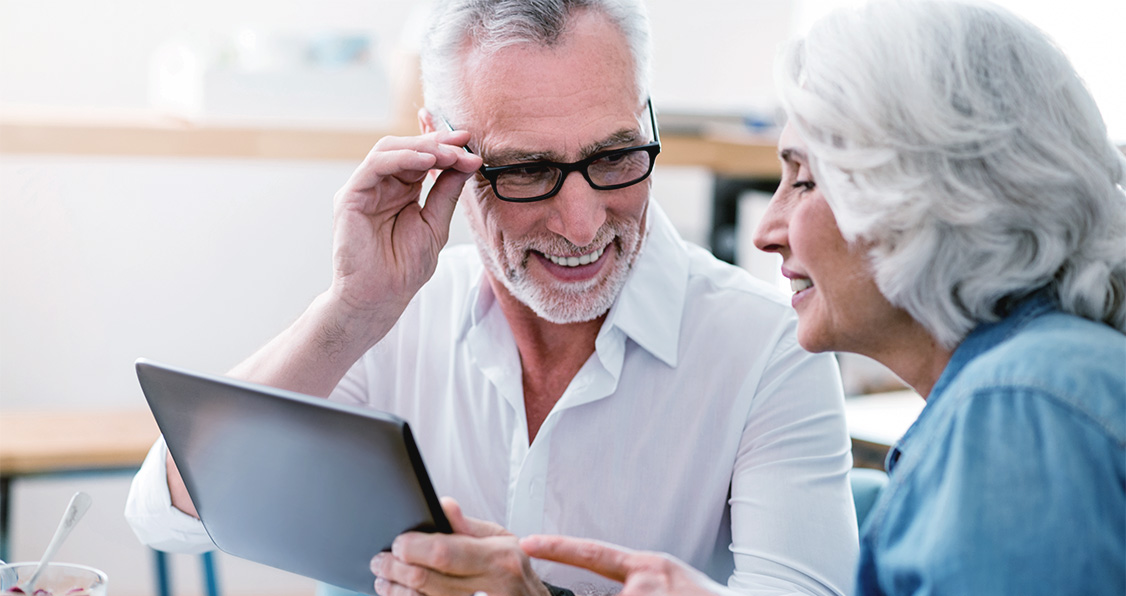 Working with you
Seeking to build your wealth?
Credo's experienced financial planners and skilful investment team can help you achieve financial peace of mind. Our experts will become your experts. Together, we can carve a path aimed at achieving your personal goals.
Defining your retirement goals?
Know where life can take you by discovering more about our wealth management services, including financial planning and investment management. Let us help you build towards the retirement you want.
Wanting to grow intergenerational wealth?
When you've worked hard, it's only natural you'll want to see your family benefit from your money. We can help UK residents manage Inheritance Tax (IHT) in the most efficient way, whether it is through gifting money or setting up a trust. Even if your estate is not affected by IHT today, it could be in future, and there many ways we can help to reduce or even remove any tax liability. Contact us to find out how we can help you secure the financial future of the people who matter most to you.
Is a track record important to you?
Credo's asset management capabilities have stood the test of time with a proud track record through many market cycles. We strongly believe in eating our own cooking and, therefore, invest alongside our clients. We have expertise in listed equities; fixed-income solutions and multi-asset portfolios which are driven by real quantifiable evidence.
Investment Management
By understanding clients' return targets and risk tolerances, we can select investment solutions to meet their needs. We aim to allocate clients' capital across diverse asset classes to reduce overall risk whilst enhancing returns over the investment period.
LEARN MORE
Trading Services
Our clients have access to a highly-sophisticated and near real-time trading and execution system. They can trade in over 60 markets and in various instruments and funds, including equities, fixed income, mutual funds (unit trusts), hedge funds, exchange traded funds, private equity funds and currencies.
LEARN MORE
Wealth Planning
Credo's tailored and personal wealth planning services include retirement, tax, estate & inheritance planning and protection so that you can achieve your long term financial goals. Our wealth planning services are provided by Credo Wealth Planning Limited, an appointed representative of Sense Network Ltd. Sense Network Limited are authorised and regulated by the Financial Conduct Authority.
CONTACT US