We offer Financial Intermediaries access to a wealth platform with whole-of-market, multi-asset class investments and incorporates research, portfolio modelling, trade execution, global custody (onshore & offshore), white-labelled Investor reporting, an online Investor portal and support for 20+ currencies.
The platform offers a range of Investment Solutions which includes Actively Managed Funds, Managed Portfolio Services and a Bespoke Discretionary Management service.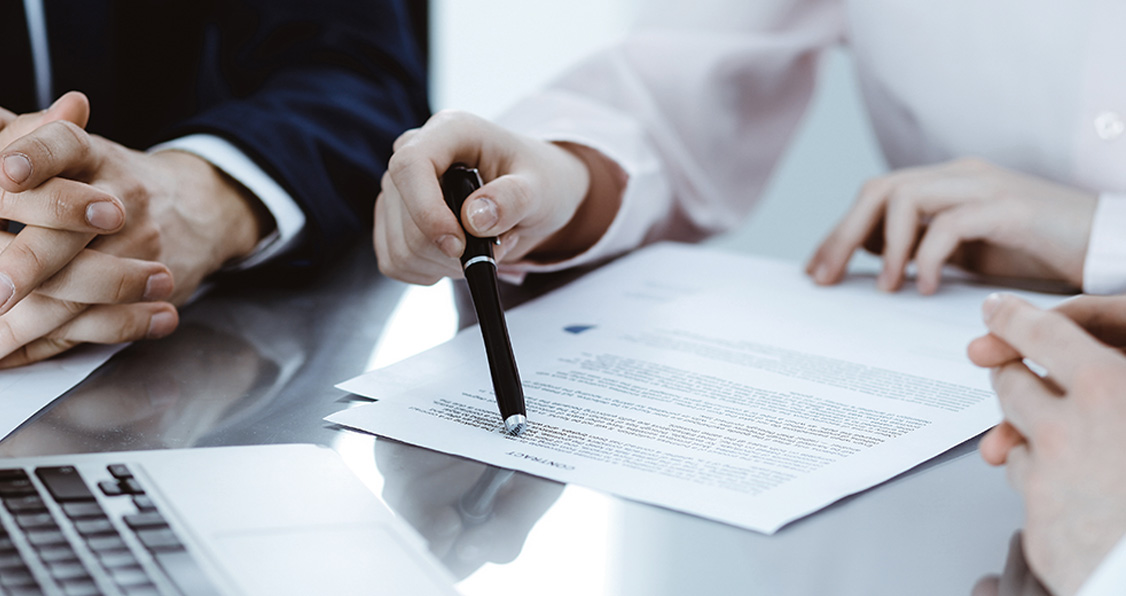 Working with you
Want to spend more time with your clients?
Credo's state-of-the-art platform can give you exactly that. Using our platform saves you time, which you can then use to provide relevant and bespoke advice to your existing clients, or build trust relationships with new clients. It is simple and clear, includes research, portfolio modelling, trade execution and white-labelled investor reporting. All the options and information are at your, and your clients' fingertips.
Isn't it all about expertise, credibility, and track record?
We work collaboratively with Financial Intermediaries to build and protect their clients' wealth. Credo's asset management capabilities have stood the test of time with a proud track record through many market cycles. We strongly believe in eating our own cooking and invest alongside clients. We have expertise in listed equities; fixed income solutions and multi asset portfolios which are driven by real quantifiable evidence. We take care of the investment management whilst you can focus on your clients.
Looking for a way to manage multiple client portfolios?
Credo's model portfolio functionality can not only do the heavy lifting but provide certainty in ensuring your clients are invested according to your client promise and mandate. But it isn't simply about administrative management, and rebalancing – the platform includes state of the art monitoring including a dashboard heatmap which will enable you to immediately identify where there is drift and remediate. Credo additionally recognises the eco-system around your business and where required, facilitate the management of your model portfolio by a discretionary investment manager. We are investing in our technology that has one aim – make your business more efficient, and your clients' outcomes, as you intended.
Seeking more than just another product provider?
Superior service and convenience are always priorities for us, so you can tailor the platform to the way you want to do business. Our experienced team will spend time with you to understand your needs and how your business operates. To ensure your clients remain engaged with your brand, Credo's investor portal can be fully white labelled, and not just with a logo, but aligned with your corporate identity. The Credo platform is responsibly and competitively priced with the added peace of mind that assets are held in custody with Pershing Ltd, whose parent, BNY Mellon, is an AA-rated bank and one of the world's largest custodians.