Overview
The Dynamic Fund (UCITS) utilises the long-term and successful investment strategy that has historically been employed within the traditional stockbroking arm of Credo and aims to achieve a balance of income and capital growth over the longer-term.
The fund has flexibility to invest across asset classes depending on prevailing market conditions and has a bias to UK markets.
FACTSHEET
(for UK investors)
MDD
(for SA investors)
COMMENTARY
(Fund Manager's Report )
Fund Structure
Facilitates tactical management
Greater Diversification
Given increased number of securities held
Tax Benefits
Holding investments in an Irish UCITS fund
Liquidity
Daily dealing funds
Risk Management
Restrictions on leverage and derivatives
Transparency
Variety of fund documents and disclosures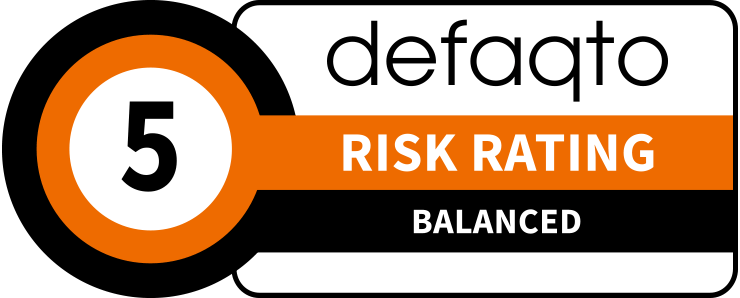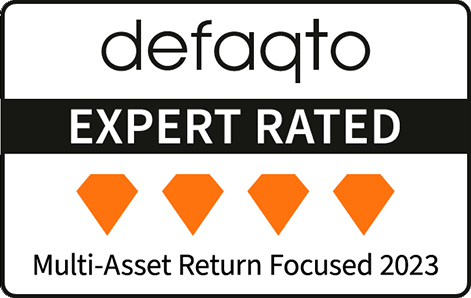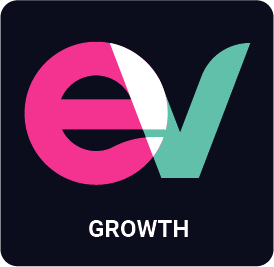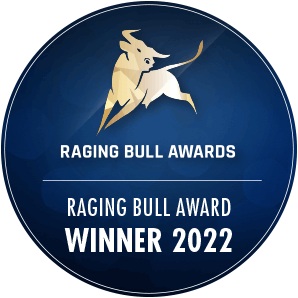 Source: Société Générale Securities Services, SGSS (Ireland) Limited.
Benchmark: IA Mixed Asset 40-85% Shares.
Inception Date: 03 July 2017.
Annualised performance as at 29 September 2023.
Updates
NAV per Share
01/12
24/11
17/11
10/11
Retail GBP
1.4337
1.4285
1.4242
1.3978
Source: Société Générale Securities Services, SGSS (Ireland) Limited
| | |
| --- | --- |
| Min initial investment | £5,000 |
| Dealing | Daily, 10pm (Irish Time) Valuation Point |
| AMC | 0.75% |
| Share classes | A Retail: GBP |
| Identifier | Class A Retail: IE00BDFZR653 |
| Domicile | Ireland |
| Type | UCITS |
| Manager | FundRock Management Company S.A. |
| Investment manager | Credo Capital Limited |
| Administrator | Société Générale Securities Services (Ireland) Limited |
| Auditor | Deloitte |
| Legal advisors | McCann FitzGerald |