Overview
Credo provides cutting edge technology solutions that meet the needs of Financial Intermediaries and their Investors. Straight-through processing from order routing to custody ensures timely and accurate information is available online 24/7.
For Financial Intermediaries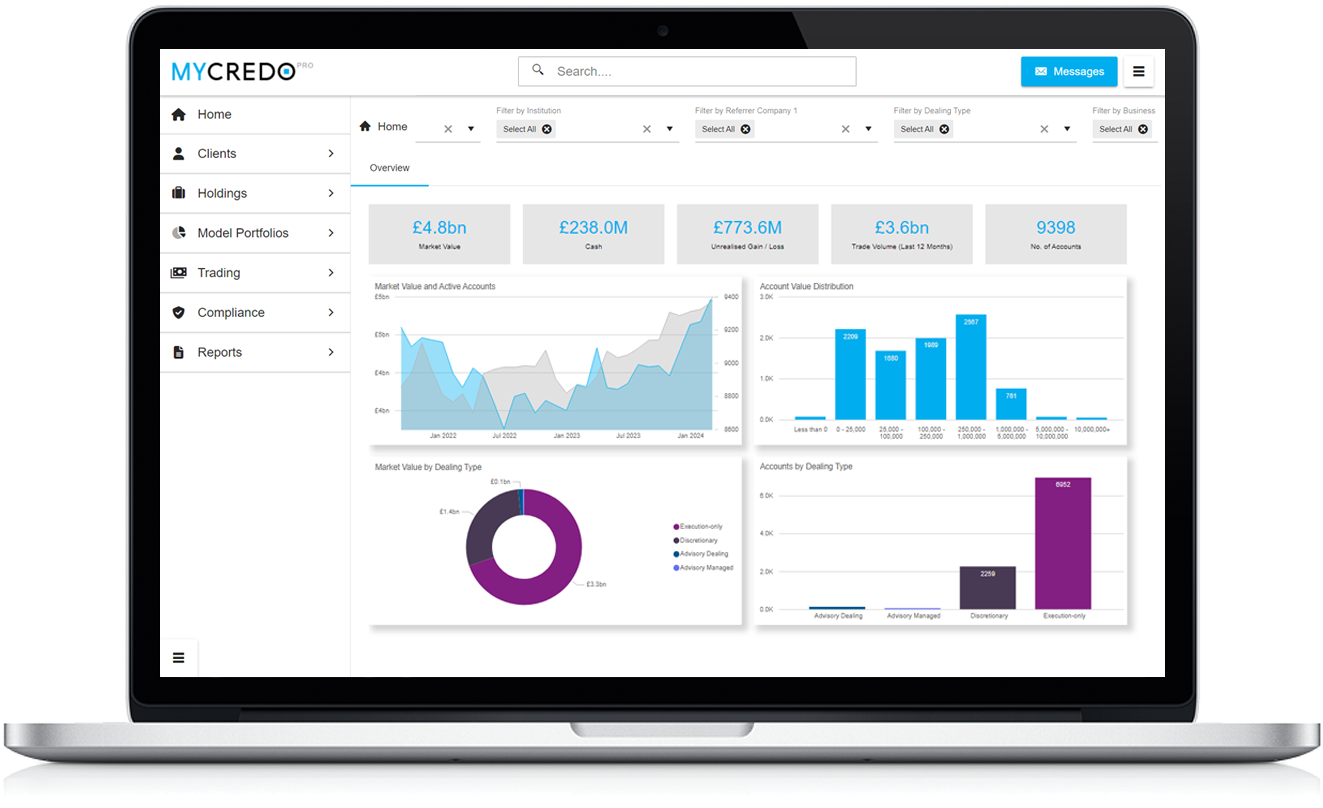 MyCredo - a multi-asset class, multi-currency web based platform, providing Financial Intermediaries with access to:
Customisable views: tailoring of screens allows grouping of accounts and information displays
Risk profile tools: leverage Credo's proprietary solution
Research: includes Morningstar Analyst Research Centre
Consolidated view: view of all your Investors' accounts in a single screen
On-line trading: leveraging Credo's Trading Services
Reporting: includes a suite of performance reports and tax reports
Subscription service: for scheduling of regular report distribution to Investor
Open architecture – link from Credo to your proprietary or 3rd party vendor back-end system with near real-time FTP interfaces.
For your Investors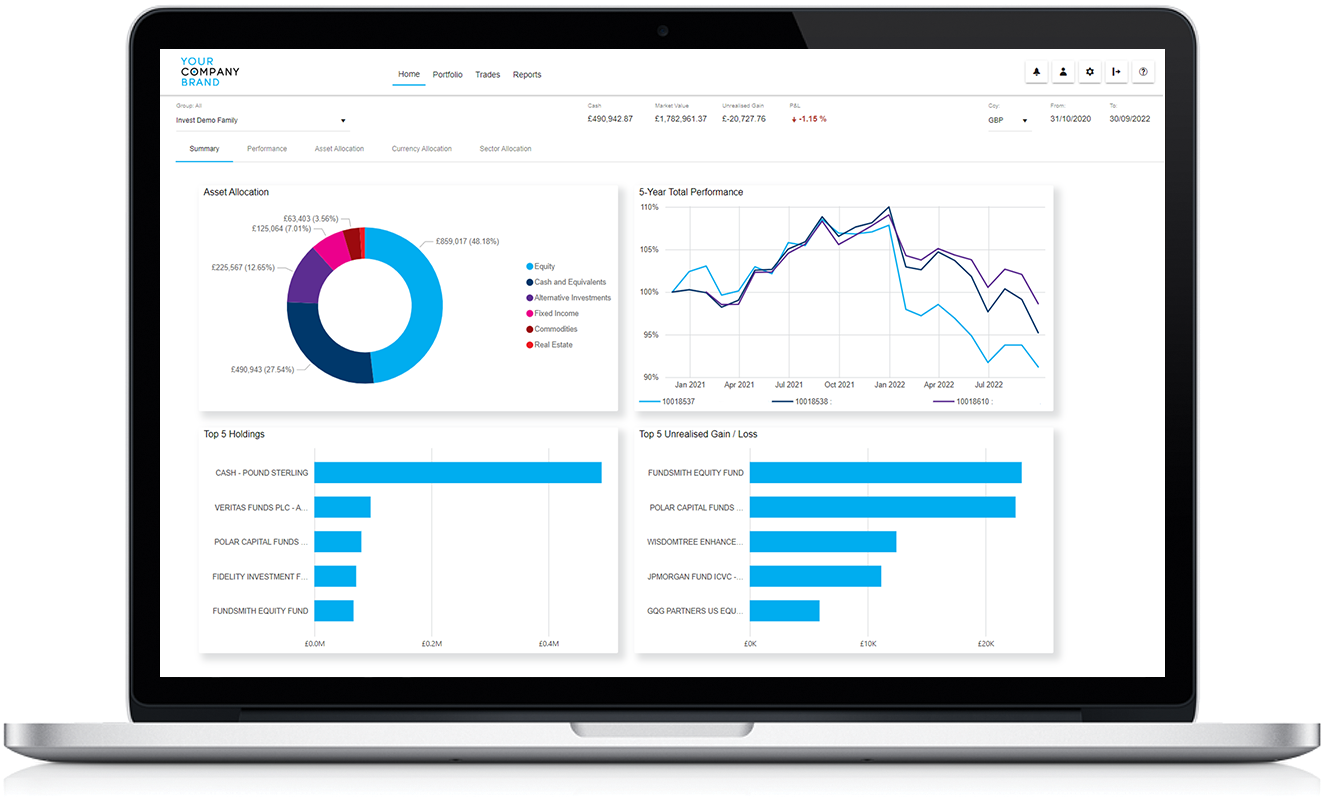 MyCredo Invest - provides your Investors with a 'white-labelled' secure online platform:
Multi-browser solution
Real-time consolidated account information
Reporting includes a suite of performance reports and tax reporting
Enables your Investors to place trades online or limit access to information only
Research includes access to Morningstar Analyst Research Centre
Subscription service allows scheduling of regular report distribution
MyCredo Mobile – provide your Investors with access to all their account information on their iPad and iPhone.
For Internal Use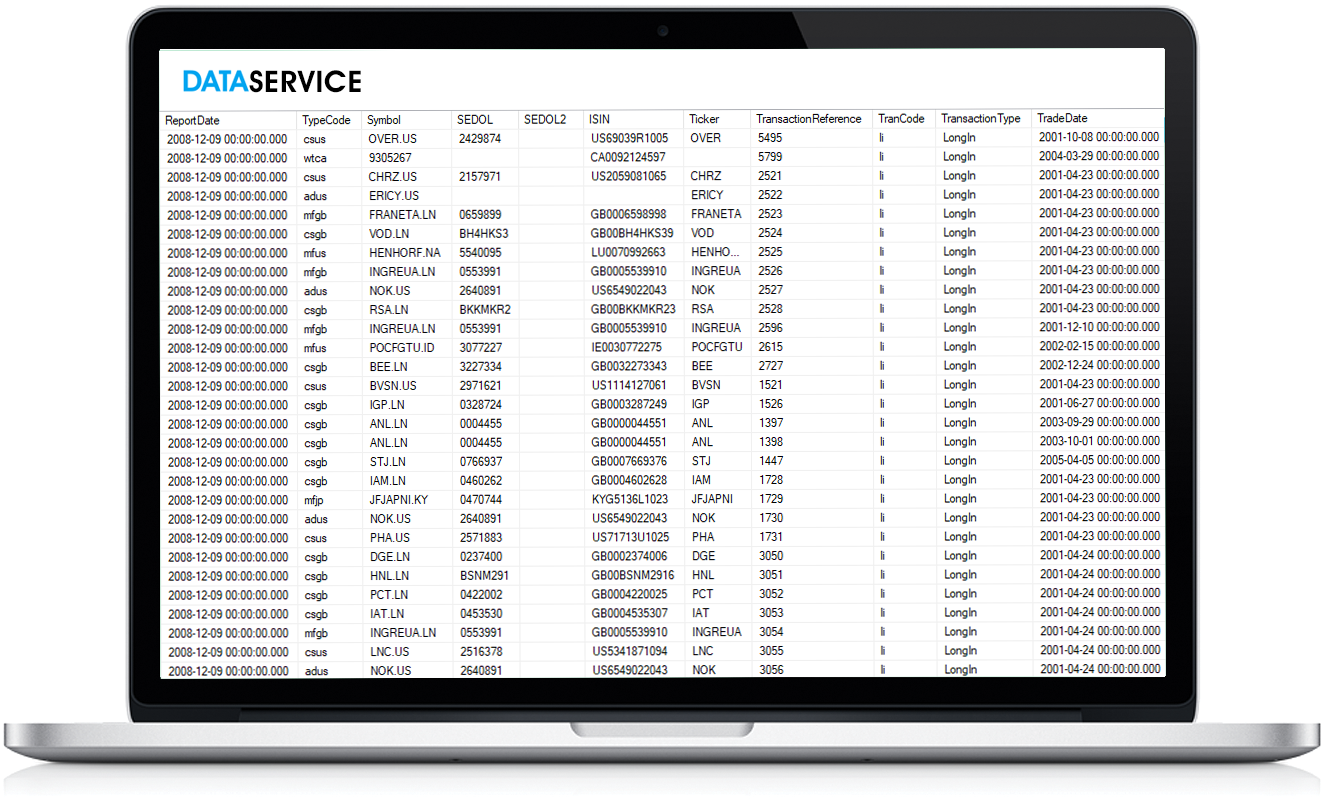 Data Service - data and information provision
Service provides access to client, transactional, positional data & reporting information
Available in multiple formats (standard file, bespoke file, data service)
API accessed via HTTPS
Contains developer portal & documentation