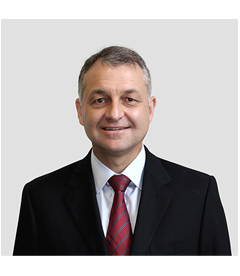 Deon Gouws October 2013
Deon Gouws at the 11th annual Investing Abroad Convention
Following Credo's recent successful South African client conference which was held in Cape Town, Pretoria and Johannesburg towards the end of October, key-note speaker Deon Gouws also presented at the widely acclaimed 11th annual Investing Abroad Convention.
Deon participated in a platform of leading global fund managers who shared views on international equity, bond and currency markets at at the Johannesburg Country Club on 29 October 2013 and the Kelvin Grove Country Club in Cape Town on 31 October 2013.
In addition to Credo's participation, there was an impressive line-up of international and local speakers from inter alia Old Mutual International, Credit Suisse, Stanlib, Ashburton, Coronation, Miton Optimal, Sarasin, BlackRock, and Kleinwort Benson. The convention is open only to financial advisors.

Rupert Silver July 2013 Citywire Wealth Manager
Rupert Silver and his choice if he had to go "all or nothing" on one stock
With the end of QE nigh and high asset prices in the main, I like alternative assets such as...
Read the article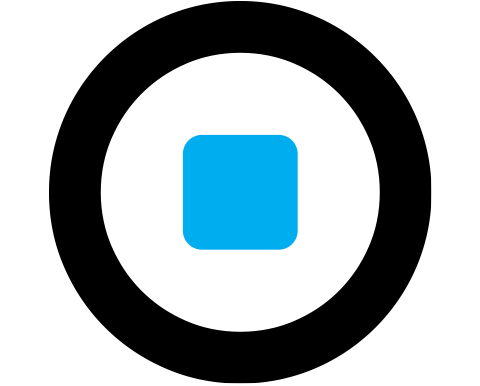 Alan Noik May 2013
Morningstar Analyst Research Centre is added to MyCredo
Morningstar is a leading provider of independent investment research and is one of the most recognised and trusted names in the investment industry. Our tie up with Morningstar will give you unlimited access to easy-to-use portfolio management tools, personalised portfolio analysis, select investment ideas and independent, in-depth equity analyst reports.
Learn more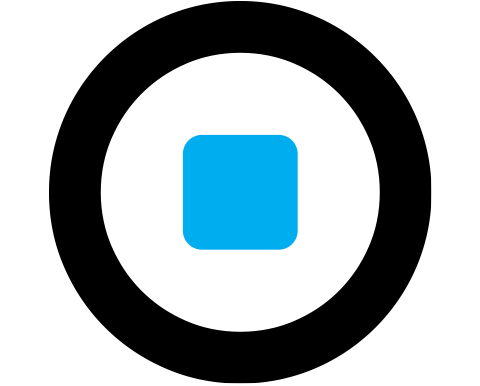 Roy Ettlinger April 2013
Credo is pleased to announce and welcome Charles van der Merwe
Charles joined Credo in April 2013 and will be based in Credo's London office. As Managing Director of Wealth Solutions, Charles will focus on developing and managing Credo's Financial Institutions' business in the UK and Europe.
Learn more